Dangerous Minds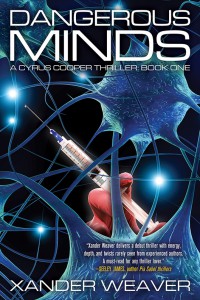 Dangerous Minds is the first book in the Cyrus Cooper series. These novels will follow the protagonist, Cyrus Cooper as he navigates the pitfalls and perils associated with his roll as the youngest field agent for the secret law enforcement organization known as the Coalition.
Book One launches the series with Cyrus going undercover as the personal assistant for an elderly seventy-four-year-old neurobiologist who has recently come under attack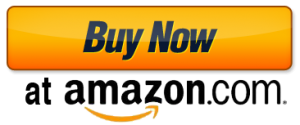 from an unknown enemy. Gertrude Waterford is as cantankerous as she is brilliant, but since she has refused personal protective services, Cyrus must find a way to protect her without her knowledge. It's a job made more difficult once he realizes that Gertrude's career has been spent genetically enhancing test subjects, and engineering some with paranormal like abilities. The threat against her is likely the result of her past work, as are the attempts on her life. As such, they are not the kind of threats that a bodyguard is accustomed to facing.
Cyrus must uncover the source of the threats against Waterford while learning the truth of her top-secret work. At the same time, he grows to suspect that his agency's interest in Waterford is not as altruistic as he was led to believe. What he discovers along the way threatens to change the way he sees everything, and everyone, in the world around him.
PRAISE FOR DANGEROUS MINDS
"Weaver's debut is a tense ride through the seamier sides of science, technology, the mind, and the paranormal. Gripping action and intrigue, brilliant escapes, and a whole lot of fun. Cyrus Cooper is a fascinating new hero."
—Kane Gilmour, Bestselling Author of Ragnarok and Resurrect
Xander Weaver delivers a debut thriller with energy, depth, and twists rarely seen from experienced authors. A must-read for any thriller lover.
—Seeley James, author of BRING IT, and other Pia Sabel thrillers
---
Rogue Faction Part 1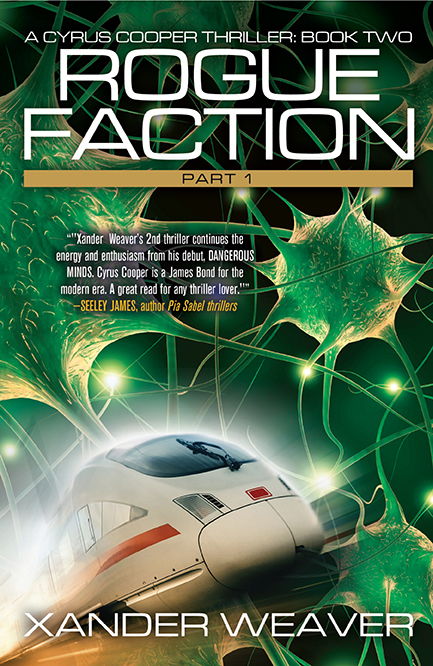 When a Russian neuroscientist develops a cutting edge tool to aid in the treatment of Alzheimer's patients,
the breakthrough could be a modern medical miracle. This technology will allow doctors to record and examine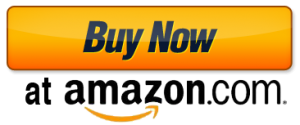 the memories of patients, offering insight into a disease that was previously only the stuff of science fiction. Unfortunately, as with every 'creation', the bad comes hand-in-hand with the good. The ability to record thoughts and memories directly from a person's mind becomes an even more valuable process when utilized as a weapon…for espionage.
Fledgling agent, Cyrus Cooper, is ordered to infiltrate the facility developing this powerful new process. His duty: protect the secrets of this dangerous new system and the mastermind behind it until work has been completed. But as Cyrus soon learns, news of the medical breakthrough has leaked. There are now organizations that will stop at nothing to acquire it for themselves. And his own team, the Coalition, just might be among them.
Matters are complicated further when Cyrus's past catches up to him in the middle of the operation. He's left struggling to do his job while trying to protect secrets from his own background that will jeopardize his very life should they reach the wrong ears. Through the mayhem, Cyrus never sees the dangerous, faceless stalker who is determined to cause him mortal harm. The action intensifies and the mysteries mount as Cyrus Cooper is put to the ultimate test in, Rogue Faction Part 1.
---
Rogue Faction Part 2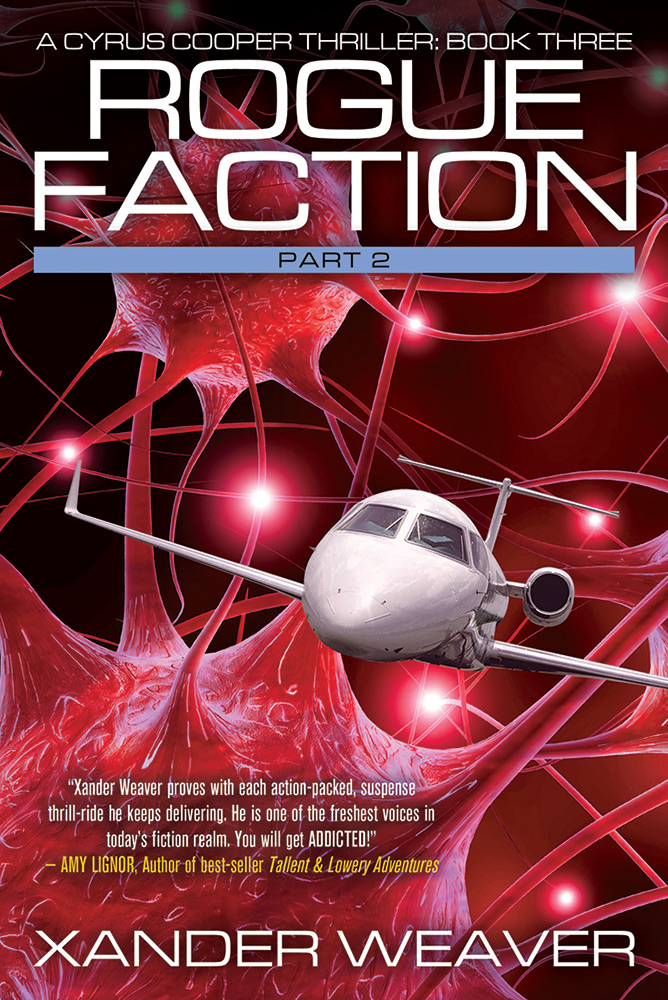 Doctor Voss has a secret; a technological device that will literally change the course of medicine.
But what promises to be an effective new treatment that will save lives, may also become the ultimate tool for espionage.
The protected compound where Voss works and his family lives, is now under siege from forces that will stop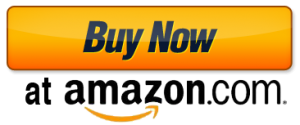 at nothing to claim this prize for themselves. Cyrus Cooper, a member and Agent of the Coalition, was ordered to infiltrate the ultra secure tower of steel and glass, but with each new secret uncovered, he begins to question the validity of his assignment. Is the Coalition trying to keep this new technology out of the hands of dangerous adversaries, or do they really want to claim it as their own? Would he have been given the assignment if the Coalition had known about his history with Natasha, Voss's oldest daughter? Or, was he assigned to the case predicated on a past he has tried desperately to hide?
Allegiances will be tested and deceptions exposed before the dust settles. And in the end…who will be the last man standing when the bullets stop flying?
The latest chapter in the Cyrus Cooper Thriller series concludes with, "Rogue Faction: Part 2."
---
Halon-Seven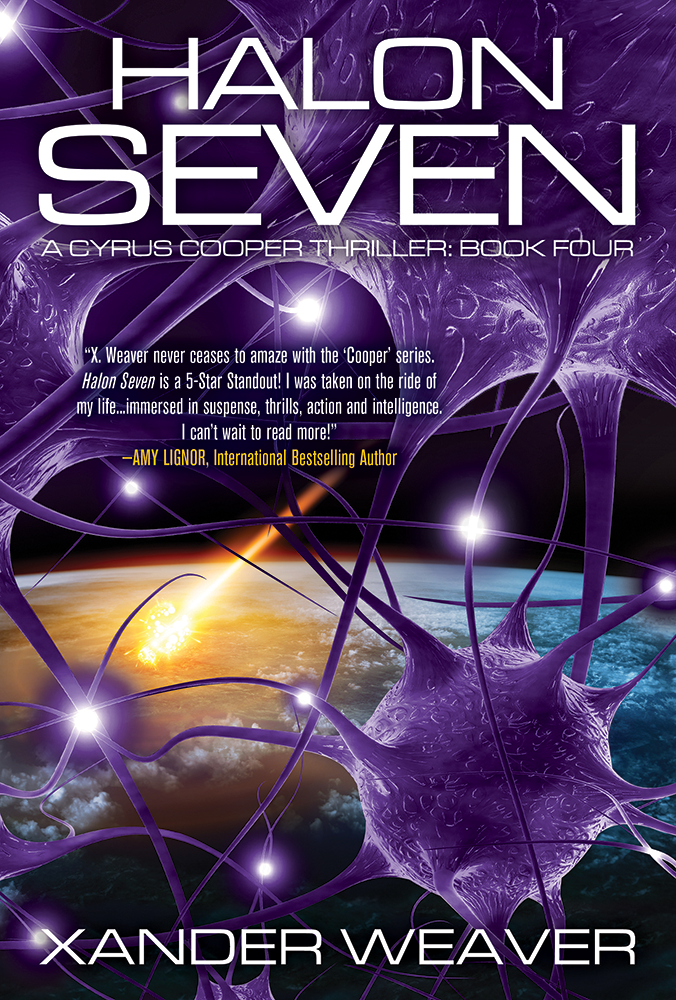 The untimely death of an elderly scientist results in an unexpected inheritance for Cyrus Cooper.  Cyrus, still trying to find his identity after leaving the Coalition, is at first reluctant to accept the lofty windfall—a mountain retreat bequeathed to him by a man he hardly knew. He quickly finds that he has no choice. His first night there, hidden truths begin revealing themselves, pulling him into a conspiracy with vast and dire consequences. Discovering that the late scientist had devised a new technology—one that has been forever classified as science "fiction"—Cyrus is suddenly immersed in a realm that even he finds difficult to believe.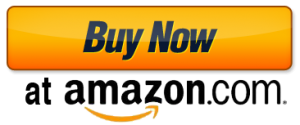 The events surrounding the scientist's death become eerily suspicious, forcing Cyrus to investigate. It stands to reason; if his work was legit and this new technology on the level, every nation on the planet would kill to possess it. Once in hand, the purveyor would wield a truly revolutionary weapon.
Because of this mystery, Cyrus Cooper is forced once more into a life that he'd forsaken, tasked with his most impossible and dangerous mission to date. To secure the old man's crowning achievement, he must first uncover the truth behind his death. And, in doing so, expose a much larger conspiracy that has been in motion since the beginning of the 20th-Century.
Will sedition and vengeance prevail, or will Cyrus Cooper stop the scheme before a nightmare is unleashed?
(Visited 159 times, 1 visits today)